---
On the 26th–27th of September, 2023 Lithuanian Dental Chamber International Congress COMPASS OF DENTISTRY 2023 will be held in Druskininkai, Lithuania.
Scientific program: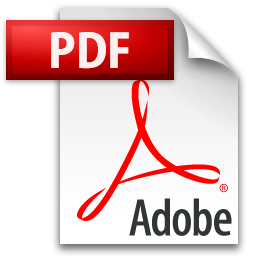 Scientific program of COMPASS OF DENTISTRY 2023
On the 27th of November, 2018 the Health Committee of the Lithuanian Parliament (Lietuvos Respublikos Seimas) registered the draft of amendments to the 'Law on Dental Chamber' that would abolish the mandatory membership, licensing dentists, auxiliaries and clinics while continuous professional development would be handled by the Ministry of Health. Since its establishment in 2004, the Lithuanian Dental Chamber has successfully performed these activities as part of its overall responsibility for quality of dental care, and patient safety in Lithuania which include also tasks related to ensuring the application of the professional code of ethics and the responsibility of professionals to undertake continuous professional development. 
President of the Council of European Dentists (CED) sent the letter supporting Dental Chamber to Lithuanian President and Government. The amendments were postponed until Spring session of 2019 or even after elections of President of Lithuania.